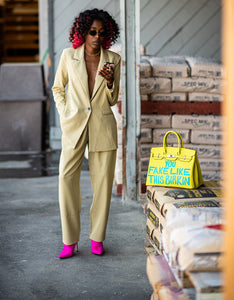 SONIQUE SATURDAY
Principal artist, and CEO, Sonique Saturday has carved out a lane of her own. Her signature statement-making handbags feature phrases that give you pause; her most recognized "You Fake Like This Birkin".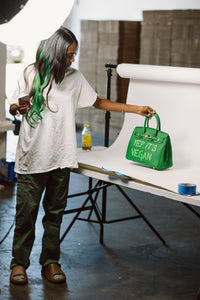 Sonique has credited her fun, yet meaningful phrases to her real-life experiences. She understands the power of her words, and with over 100 thousand followers across her social media platforms, Sonique's influence is more widespread than ever. Already having placements on notable clients like, Tracee Ellis Ross, Tabitha Brown, and Jordyn Woods, Sonique has set her sights on expansion.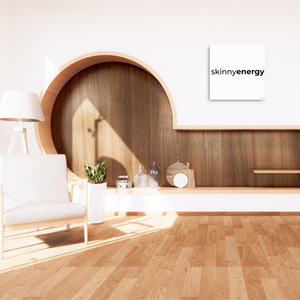 She recently released Saturday Home, an artistic expression of home statements, to exciting reviews. Next, she plans to tackle the children's space with affirmations and DIY projects that fuze art and empowerment.
COINING SATURDAY AS HER DAY
Sonique takes her followers along as she offers a transparent look at what it means to be an entrepreneur.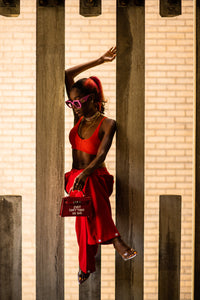 MORNING TO THOSE WHO KNOW HOW TO DRESS