Which Bag Should You Buy Based on Your Zodiac Sign?
Based on your zodiac sign, let's take a look at our new Saturday House bag choice of the month!

♈️ ARIES (March 21 – April 19): Fire Sign

Aries personalities are bold, competitive, honest, and free-spirited. The symbol for this sign is the ram, emphasizing strength, fearlessness, and excitement.

If you are an Aries, you will definitely be eyeing that 30CM #YFLTB- Code Red handbag to match your bold personality! Studies show that shopping can reduce stress, so you'd be doing yourself a favor! This bag includes gold or silver hardware, a body satchel strap, lock, and key/keychain.

Celebrities with this sign include Mariah Carey, Lady Gaga, David Oyelowo, and Chance the Rapper.


Did you secure the boldest handbag around? Click below to let the bag speak to you, babe.


This bag will up your wardrobe. Shop below.

---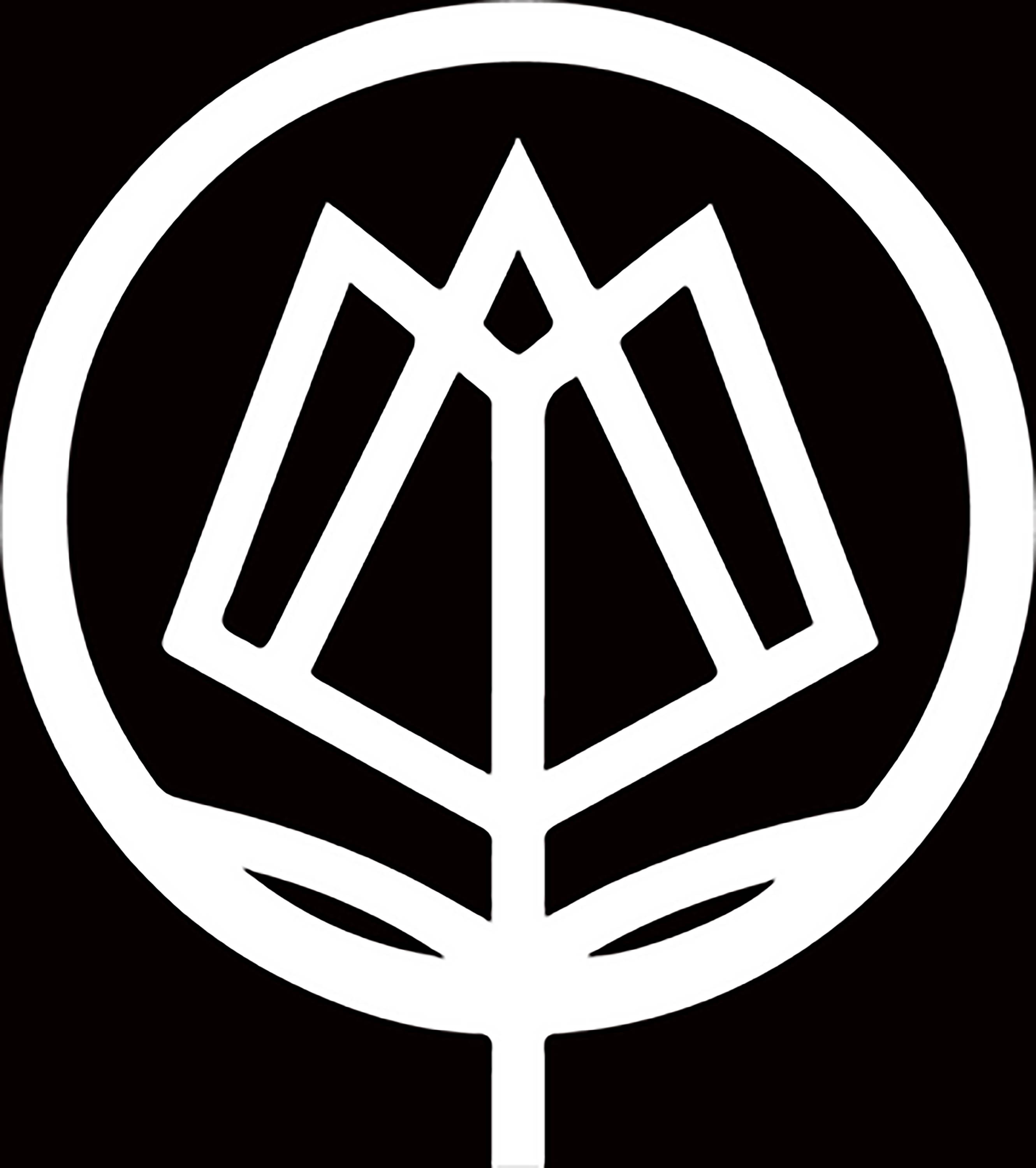 Check back monthly to see which handbag matches the next zodiac sign!
---
Sign up to hear about our latest news and exclusive offers